Who are you?
Hi.  My handle is cdnspr.  I've been playing here nonstop since January 2011.  At various times, I have been a player, a moderator, a dungeon master, a builder, and allegedly, a troll.  I'm also a fan of gifs. I'm your friendly neighborhood cdnspr.
What do you do here?
I do a bit of building; not so much developing new content (I'm not great with the toolset, so it's kinda slow), but mostly trying to improve existing content.  Fixes, upgrades, and the like.  I try to pay attention to common player complaints and address them.
Recently, some time after the former team's exodus, I stepped up.  I don't really have a job title at the moment, but I'm sort of a Project Manager.  My role is primarily organizational; I developed a plan for server sustainability, and I pieced together a server plot with contributions by the rest of the DM team.  Now, I try to keep the rest of the team on track, so that we're progressively moving toward our goal of sustainability.  When there are disagreements on the team, I make a final call, so that gridlock can be avoided and changes can be made, for better or worse.
I also help administrate the forum.  What I don't do is Dungeon Master in-game.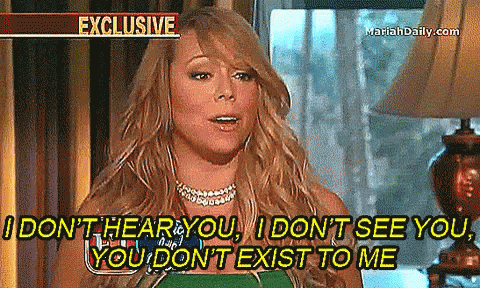 Why don't I ever see you in-game?
I'm currently working 12/7, sometimes more, and I live where I work, in a remote location.  I'd love to log in for RP with what little free time I have, but it seems I'm unable to connect either due to work network settings or simply timing out.  Instead, I pour my time into managing the server.
Anything else?
I have an open door policy.  Anyone is free to reach out and chat with me (preferably on Discord) about their comments or concerns regarding the server.  I don't care if you've been labelled a troll in the past; I'm willing to hear what you have to say.