Along the North Ride, heading toward the Cormanthor, it would seem there is a new resident living among the trees.  Small piles of dirt and twigs litter the area, giving off the pungent aroma of scat and urine.  The paw prints of a small panther are purposefully left in the soft ground surrounding a large tree. Occasionally, the tiny black panther can be seen prowling among the shadows, watching everyone who passes through the area.  Those who understand the nature of panthers might notice the lack of claw marks on the trees.  In fact, the flora seems to be thriving in this area.
The highest concentration of the piles are in the double lined area.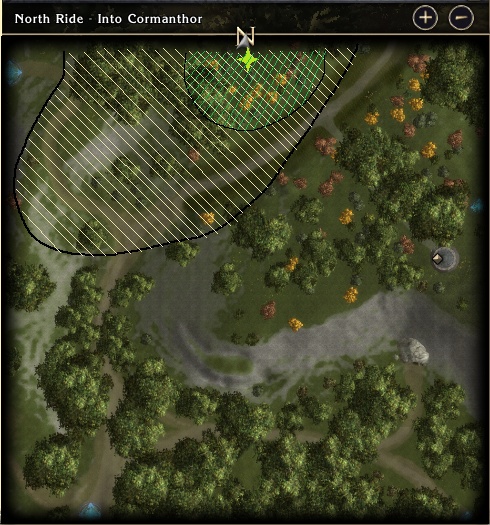 Within the large tree, small totems made with the bones of small birds and gathered twigs have been tied within the branches. The smell from the piles is stronger here and its obvious territory has been marked.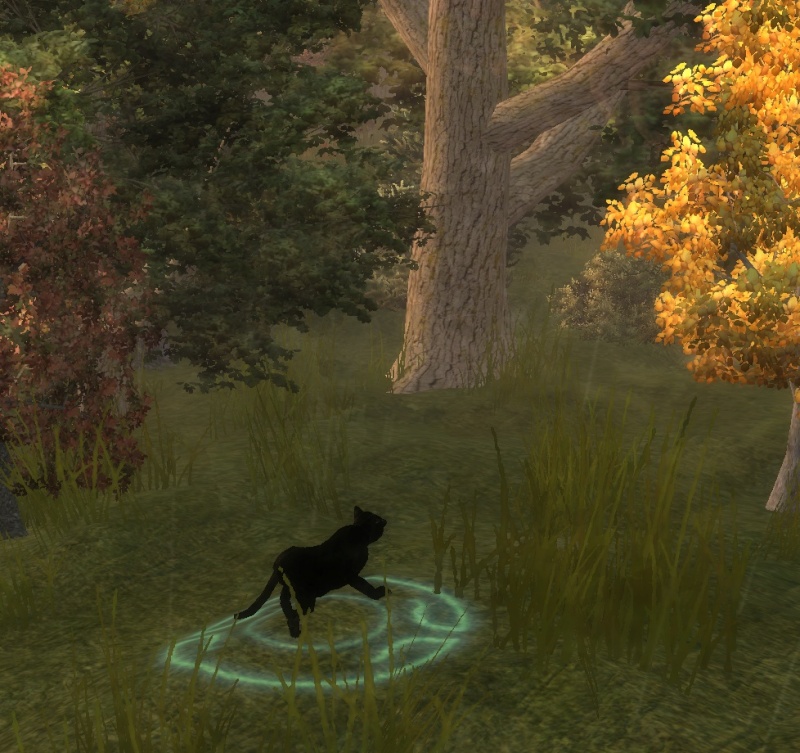 The panther can also be seen prowling around the Shadowdale Wood and the Edge of the Cormanthor, but she leaves no markings there.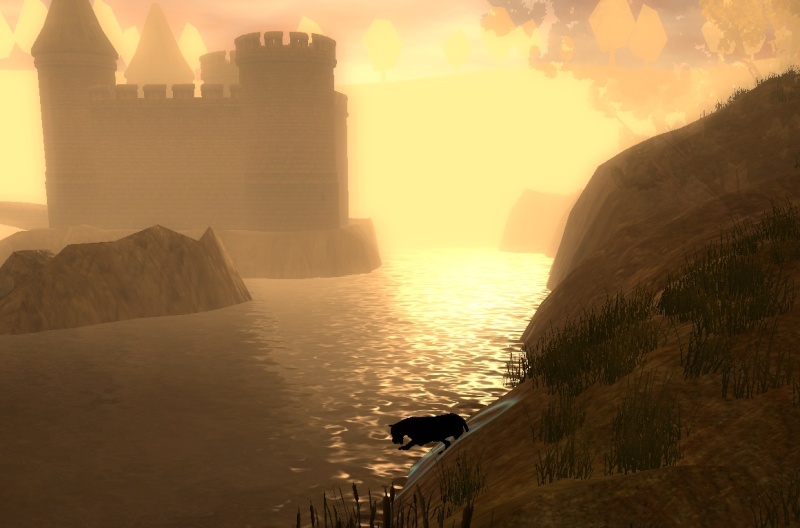 ((The actual behavior of black panthers can be read here.
[You must be registered and logged in to see this link.]
))